[:ca _i= »0″ _address= »0″ /]
LLOGUER BOIES
Necessites amarrar la teva embarcació i vols fer-ho en un paratge excepcional com la Cala Montgó?


Aptes per a embarcacions de 4 a 10 m d'eslora.

HORARI: cada dia de 08:30h-20:30h
TEMPORADA: 20 de juny – 23 setembre
 Mòbil d'Oficina 626 22 52 00
Mòbil servei de boies: 655 85 41 08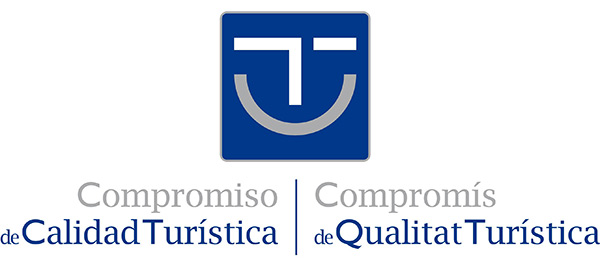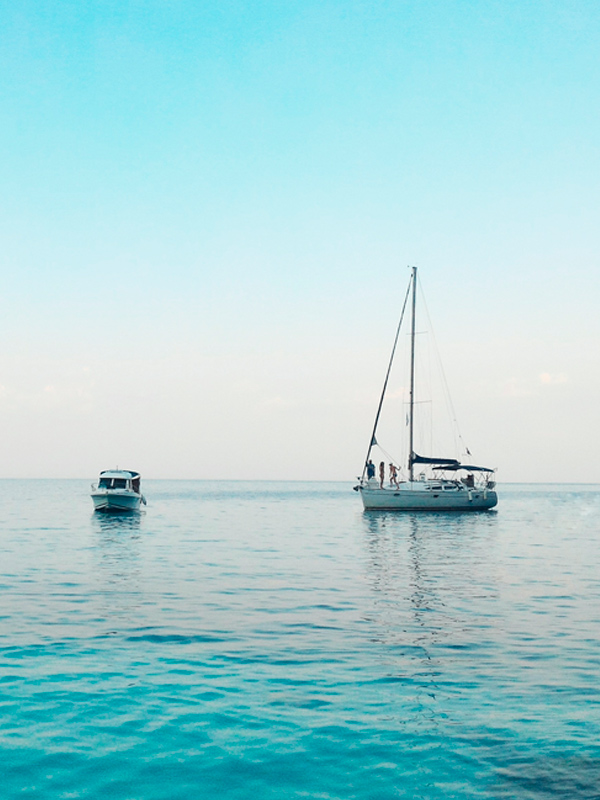 ¿VOLS MÉS INFORMACIÓ?
¿VOLS FER UNA RESERVA?
Deixa'ns les teves dades i ens posarem en contacte amb tu de seguida.
[:es _i= »5″ _address= »5″ /]
BOYAS DE AMARRE
¿Quieres amarrar en un paraje único como Cala Montgó?

100 boyas de amarre

Aptas para embarcaciones de 4 a 10 m de eslora.

Tarifas exclusivas
HORARIO: cada día de 08:30h-20:30h
TEMPORADA: 20 de junio – 23 septiembre
Móvil de Oficina 626 22 52 00
Móvil servicio de boyas: 655 85 41 08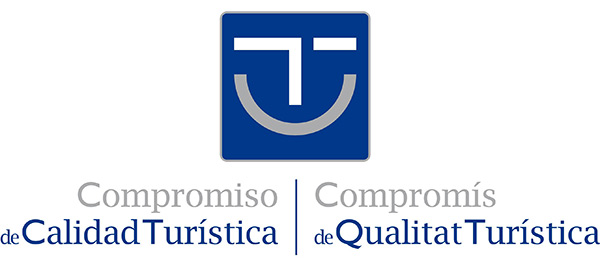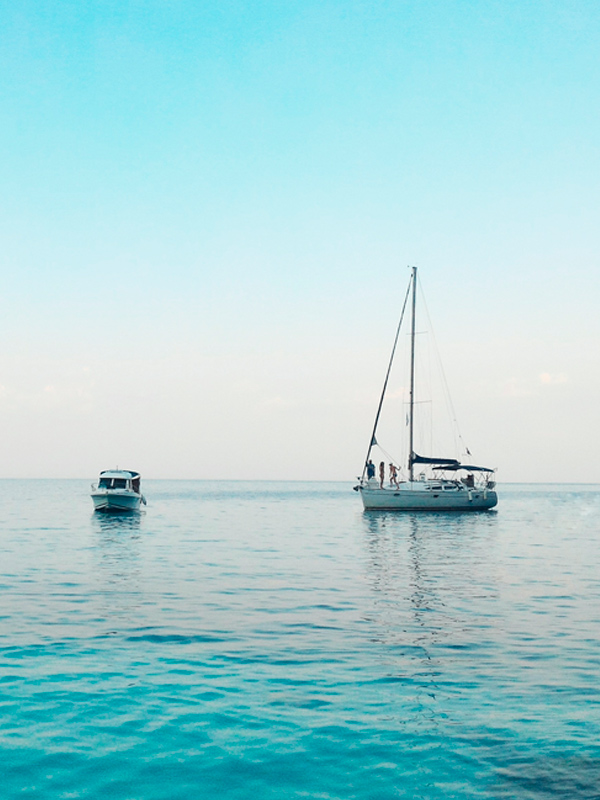 ¿Necesitas más información?
¿Quieres hacer una reserva?
Déjanos tus datos y nos pondremos en contacto contigo lo antes posible.
[:en _i= »10″ _address= »10″ /]
BUOY RENTAL
Do you need to moor your boat and want to do it in an exceptional spot like Cala Montgo?

100 BUOYS TO RENT

SUITABLE FOR EMBARCATIONS FROM 4 TO 10M IN LENGHT

EXCLUSIVE RATES
SCHEDULE: EVERYDAY FROM 08:30 AM TO 08:30 PM
SEASON: 20th June – 23th September
Mobile Office 626 22 52 00
Mobile Buoy Service: 655 85 41 08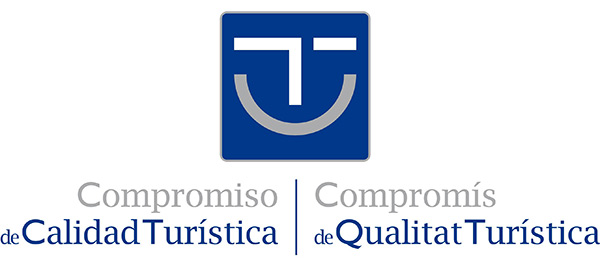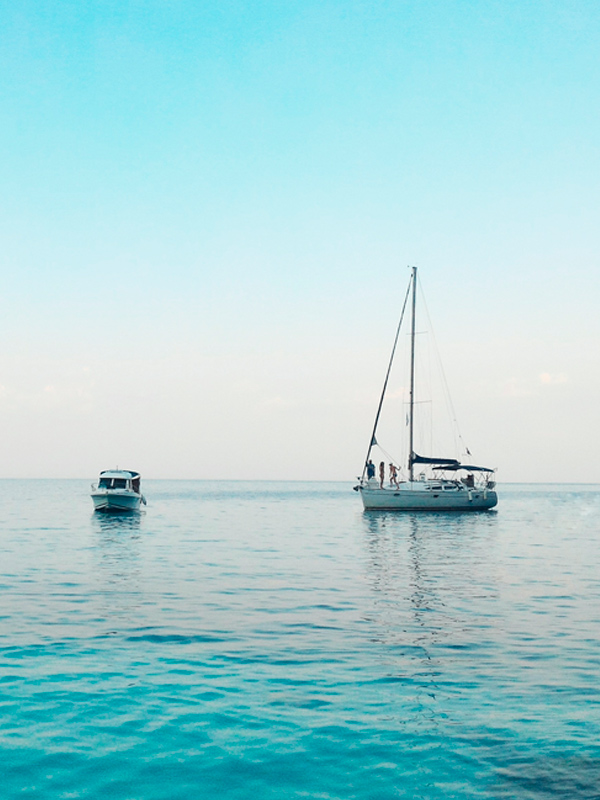 DO YOU WANT MORE INFORMATION? DO YOU WANT TO DO A RESERVATION?
Provide us your information and we will contact you immediately
[:fr _i= »15″ _address= »15″ /]
LOUER DE BOUÉES
Avez-vous besoin d'attacher votre bateau et que vous voulez le faire dans un endroit exceptionnel comme Cala Montgó?

100 bouées pour louer

Pour bateaux de 4 à 10M

Tarifs exclusifs
HORAIRE: CHAQUE JOUR DE 08:30H À 20:30H
SAISON: 20 DE JUIN – 23 SEPTEMBRE
Bureau mobile 626 22 52 00
Mobile Service des  Bouées: 655 85 41 08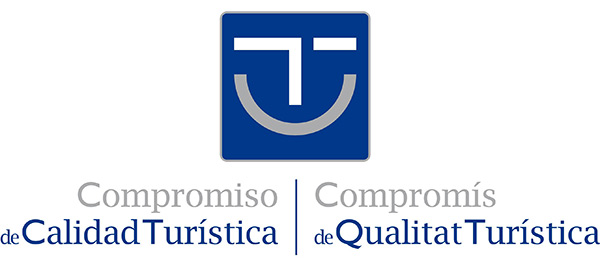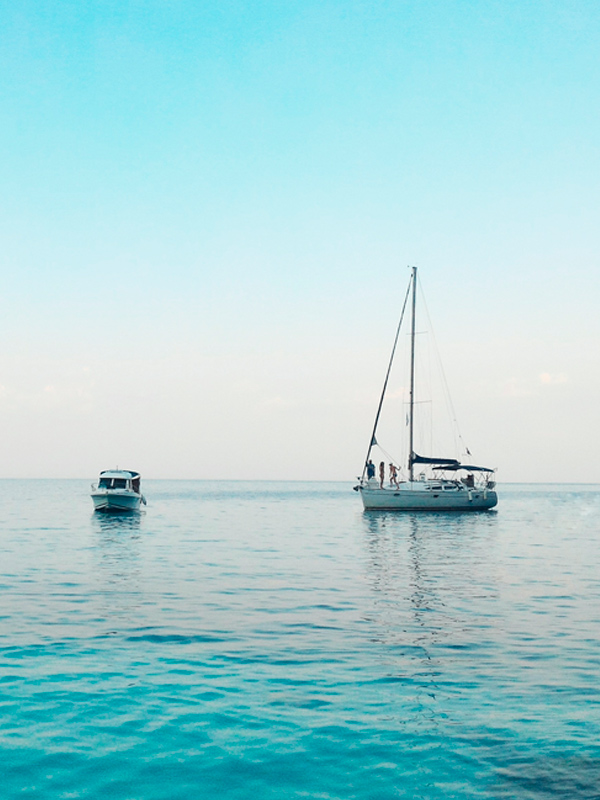 VOULEZ-VOUS PLUS D'INFORMATION?
VOULEZ-VOUS FAIRE UNE RÉSERVATION?
Laissez-nous vos informations et nous vous contacterons immédiatement.
[:de _i= »20″ _address= »20″ /]
ANKERBOJEN
Brauchen Sie einen Anker um die Cala Montgó zu geniessen ? Geniessen Sie denTag und entdecken Sie eine bezaubernt Gegend?

100 Ankerbojen

Verfügbar für Schiffe von 4 bis 10 Schiffslänge

Sondertarife
ÖFFNUNGZEITE: jeden Tag von 08:30h-20:30h
HAUOTSAISON: von 20 Juni bis 23 September
Büro Handynummer 626 22 52 00
Handynummer Service für Ankerbojen: 655 85 41 08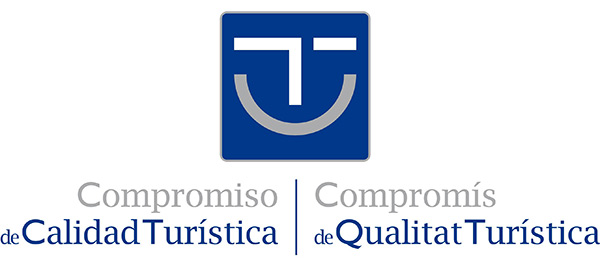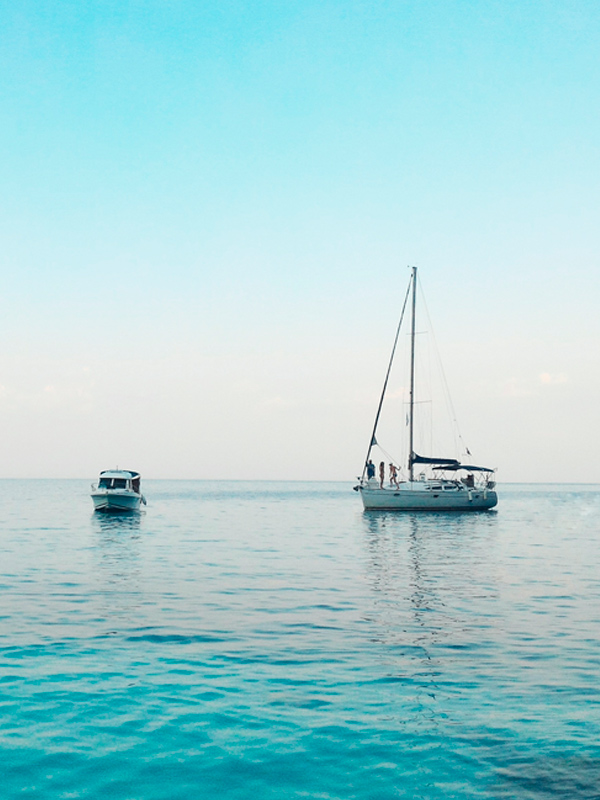 Brauchen Sie mehr Information?
Möchten Sie reservieren?
Geben Sie Ihre Kontaktdaten ein und wir werden Sie kontaktieren.
[: _i= »25″ _address= »25″ /]